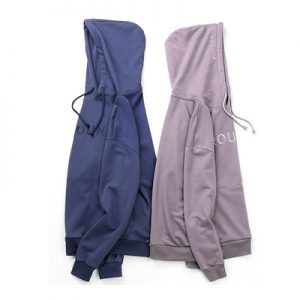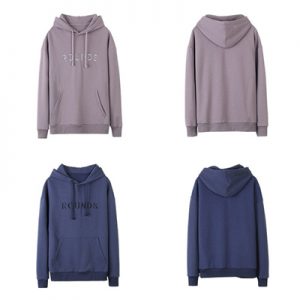 Item Name:
high visibility fleece reflective hoodie
Material:
100% polyester fleece
Reflective tape:
sewing tape-5cm local certificated reflective tape
Size:
XS-5XL
Colour:
hi vis yellow/ navy or customized color
Features:
Fabric: fleece

Feature:anti-pilling

Pocket:zip pocket

Reflective tape: 5cm local certificated

Standard: ENISO20471, ANSI/ISEA107 CLASS 3:2,AS/NZS 4602.1:2011 D/N

MOQ:
500 pieces
Delivery time:
20-30 days
Advantages for our products: Our team have 16years experience, selling to 40 countries;we are very experienced in international business;we know suitable price and on-time delivery are the two key points;  we supply good service rather than only products.Our detailed features are as follows:
Selling to more than 40 countries.
Sales team Average 11 years working experience .
Flexible lead time within 30-45days
4.Supply Chain Control System, from yarn dye to finished clothing 5One stop service from design to shipment .
How to match a sweatshirt
White-sleeve mid-sleeve sweatshirt Runner: If you are running outdoors, you can wear a hooded sweatshirt+ a lightweight down vest, and the sweatshirt hat can replace the hard-boned sports cap – just tighten the rope at the hat. It's a show of the wind. Mountain bike, off-road: sweatshirt + windproof (rain) dual-use shirt + wool cap. Sweatshirts are best worn, and their fabrics are mostly thick and warm. Fitness in the gym: Cardigan sweatshirt + vest (or T-shirt). Running hot, you may wish to open the sweatshirt zipper, convenient and graceful.
Sports style sweatshirt with: a fitness sweatshirt + sports underwear. If you are a girl with long hair, you can wear a hat when you are doing yoga, you can close your hair. In addition, it will make your shape "cool" – the sweatshirt itself has "rebellious temperament". Of course, sweatshirt is not limited to sports style! Whether it's long or short, it can also create a cute and faint femininity! The casual sweatshirt not only has a lot of matching options, but also these casual fits and comfortable wearing styles can also make the wearer confident. Introduce several simple sweatshirts.