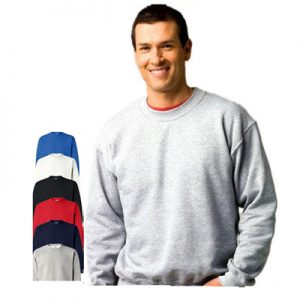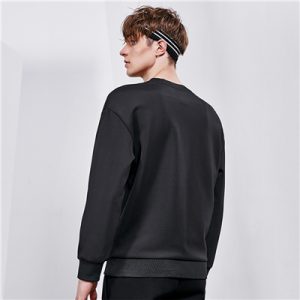 | | |
| --- | --- |
| Gender: | Men/kids/accept customer size |
| Fabric: | 100% cotton, 100%polyester, cotton polyester blend |
| Fabric weight: | 260~380gsm, as your requirement |
| Technology: | Full Digital sublimation, transfer print,water print, screen print |
| Drawing: | Unique design,all logo, artwork &colors are dyed directly into the fabric, no fading |
| Color: | Matching the pantone color, no colors and logo limited, no fading |
| Stitching: | Normal standard stitching,flatlock stitching |
| Payment terms: | T/T, L/C,Western Union, Cash, Escrow |
| Pack: | 1 piece in 1 poly bag |
| MOQ: | 100pcs per color per design |
| Sample time: | 3~7 days |
| Delivery time : | Two or three weeks after detail info confirmed |
Why our products are better than others?
First, the fabric:The fabric of the sweater. Generally cotton-based, or a little blended, is a knitted terry cloth (three-line weft), the front is a knit pattern, inside is a loop, if it is napped, it is called flannel.
It is best to choose a cotton fabric that is the best in terms of comfort.
Second, the characteristics:Comfort: Spring and Autumn season sweaters are the first choice. Sweaters are generally broad and comfortable, and are popular in casual apparel.
How fashion stars match sweatshirts?
Recently, Yi Qiann has been on the cover of a magazine's inaugural issue. The inside pages are released in large numbers. Baseball, rooftops, birds, bicycles… Summer is approaching and teenagers are on the scene.In the exposed inner page, Yi Qian Qian wears a black hooded sweater, with a pair of loose trousers, and runs freely on the roof to release the youthful nature, get up and chase the airborne birds, gently look back at the camera, lazy to enjoy the tranquility With coziness. The lens shifts, the teenager shuttles on the streets of the city, holding baseball and dolls, revealing the pure and precious childish and juvenile. The wool cap records the growth of the teenager, and the delicate and sharp angle of view captures the heart of the boy who wants to fly.