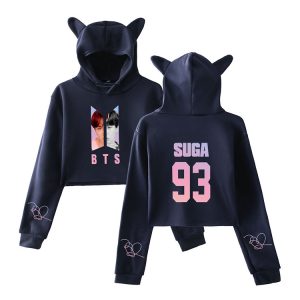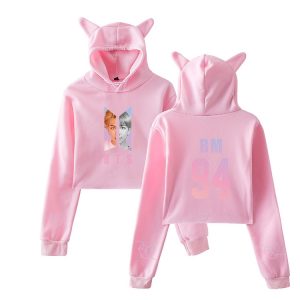 Product Type:
Women hoodies blank streetwear hoodies sweatshirts
Material:
100% cotton thick fabric, 100% polyester fleece lining
Feature
Water proof, wind proof
Decoration:
Arm pocket and REMOVE BEFORE FLIGHT ribbon tag
Color:
Beige, coffee, black, white, gray
Size:
S-XL
MOQ:
OEM service 200-300 pcs per color
Delivery time:
In-stock items: 7 workdays;

OEM order: 35 workdays.

Payment term:
T/T 30% deposit, balance should be paid before shipment.
Shipping:
Sea transportation, express (DHL, FEDEX, UPS)
Advantages and disadvantages of sweater cotton fabric
It is not possible to use all spandex directly. It is mainly cotton, and then the blending process is better than pure sweater cotton.
Hygroscopicity is not very good.
Sweater cotton advantages:
Conformality, stretchability is superior to other garments, and it is not easy to wrinkle
Excellent dyeability and not easy to fade
Acid and alkali resistance, wear resistance, and the use time will be longer.
Feel the Chinese, comfortable and comfortable.
Sweater cotton fabric features sweater cotton, is a kind of knitted fabric, many of us also called terry cloth, divided into many types, roughly we are divided into cotton, polyester cotton, one side is the so-called flat twisted tissue, one side with a jump The needles form a semi-circular shape, which is like a fish scale of a piece of fish, so many people also call it a fish scale cloth. The sweaters made from this type of fabric are generally thicker types, used as coats or thick sweaters. Although he is thick but fluffy, the quality is excellent and wearable. It is the factory's first choice. . If a fabric with a spandex component is added, the elasticity will be significantly better than others.
Sweater fabrics are generally cotton-based. After modern technology processing, we often add other synthetic fabrics for the sake of function. The sweater fabric belongs to knitted terry cloth (three-line weft), and the front is knitted lines. It is a loop. If it is napped, it can be called flannel. It is very comfortable and suitable for close-fitting clothing.